Alumni Success
DigiPen graduates are spread far and wide, being hired by 600+ companies across the globe. They go on to enjoy a rewarding career progression, ready to take on challenges to upskill themselves.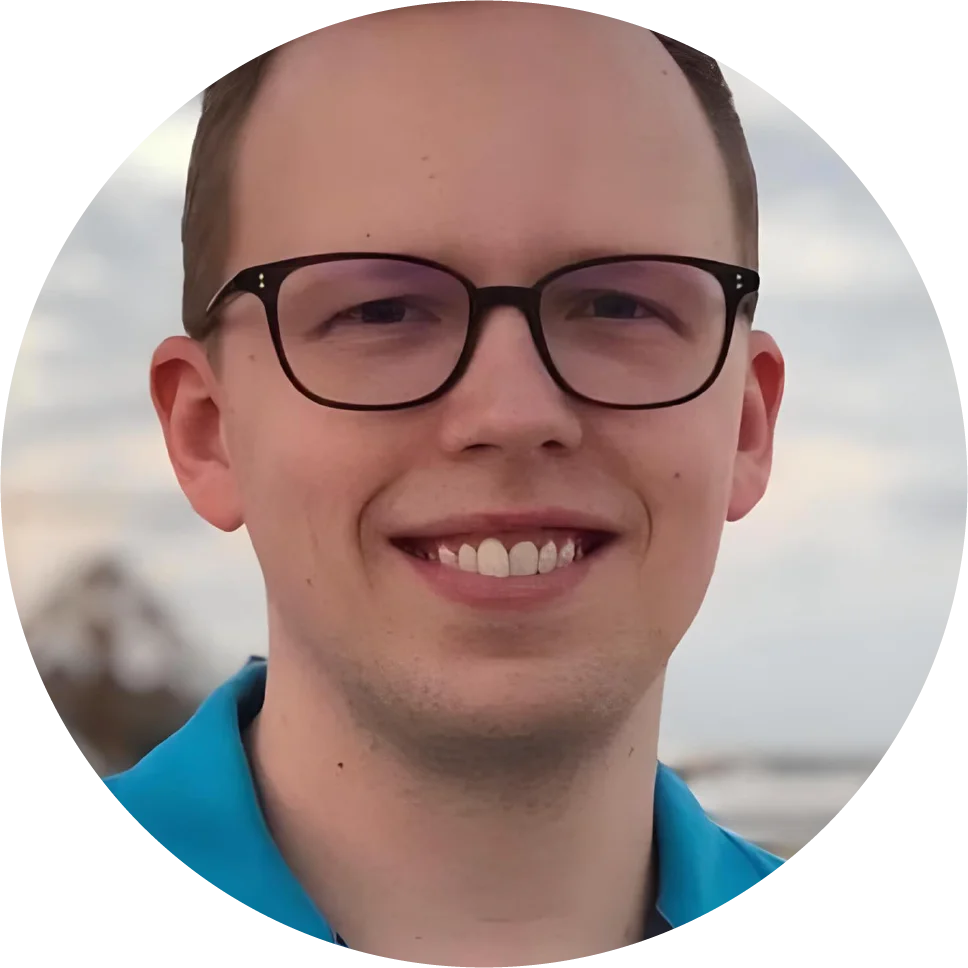 Senior Software Engineering Manager
Managing the "Experience Team" at HBO in charge of user experience features on the HBO Max app
"Knowing how to solve problems and not be afraid of the unknown is something that comes into play all the time. That's been my biggest takeaway from DigiPen."
Alumni Success
DigiPen's project-based approach creates alumni who thrive in team environments, know how to navigate challenges and apply their talents to a wide spectrum of pursuits.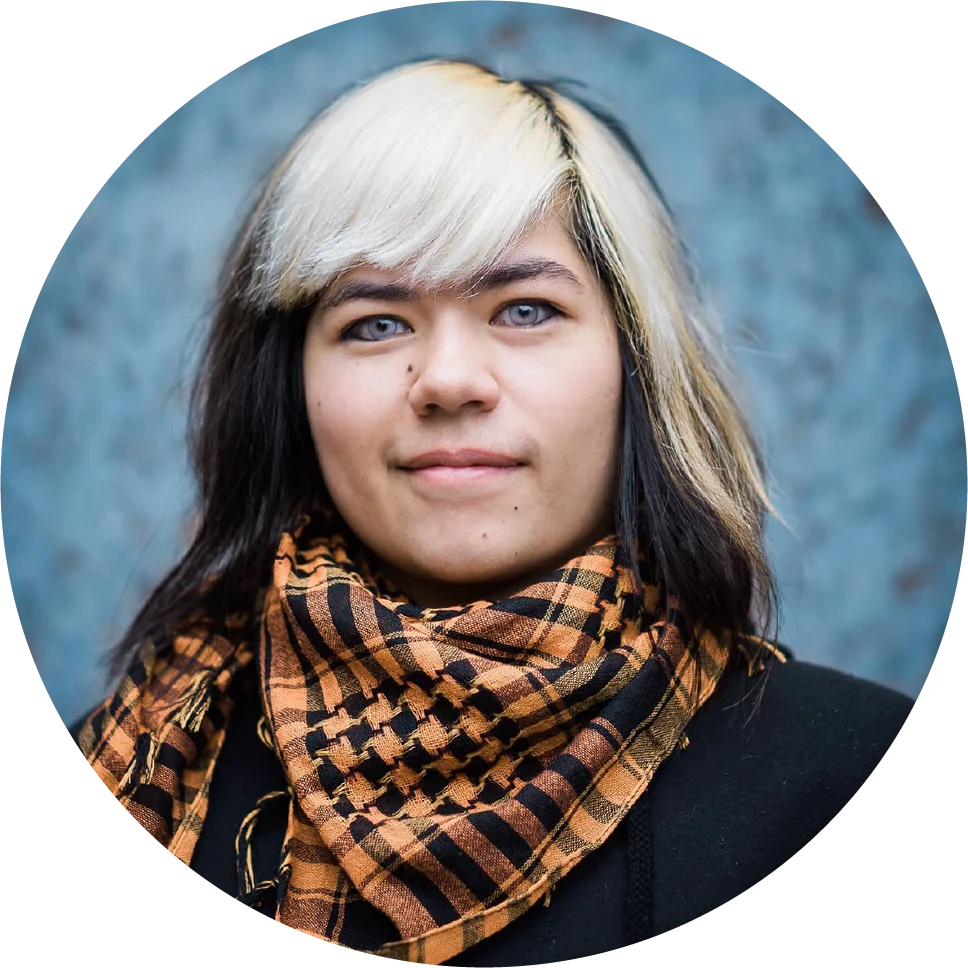 GUERILLA GAMES
Idris Grey MacChruiteir
Senior Quest Designer
Served as a senior quest designer on the PlayStation action RPG, Horizon Forbidden West
"DigiPen's project-focused curriculum was super useful in preparing me for the industry. Having to build so many games as a student, both on my own and in teams, gave a decent impression of what actually working in the industry would be like."
Alumni Success
Earning a degree at DigiPen can set your career in motion. Our alumni are equipped to pursue any number of exciting career opportunities in games, technology, animation, and more. Some join the ranks of top companies, lending their skills and expertise to major brands and media franchises, while others choose to launch their own businesses.
HIGH MOON STUDIOS
Mike Kersey
Programmer
Professional Game Developer
"It was DigiPen's combination of talented faculty, targeted courses and multiple game projects that helped me learn the specialized knowledge necessary to start my journey as a professional game developer."
Alumni Success
Pursuing an education at DigiPen is just the first step of a much longer journey. From there, graduates go on to embark on any number of exciting career opportunities in games, software and app development, finance, automotive technology and much more.
Lead App Developer
Working as the lead programmer on the official
NFL and NFL Fantasy Football apps
At DigiPen, Dudley developed his C++ knowledge even further. His junior game Sea of Chaos, a pirate-themed ship battle game, was selected as a Student Showcase Winner for the 2006 Independent Games Festival.